COVID-19 Response Closure Update: For the health and safety of our members and team members this location is temporarily closed. Check these links for updated location information: Middletown & Newburgh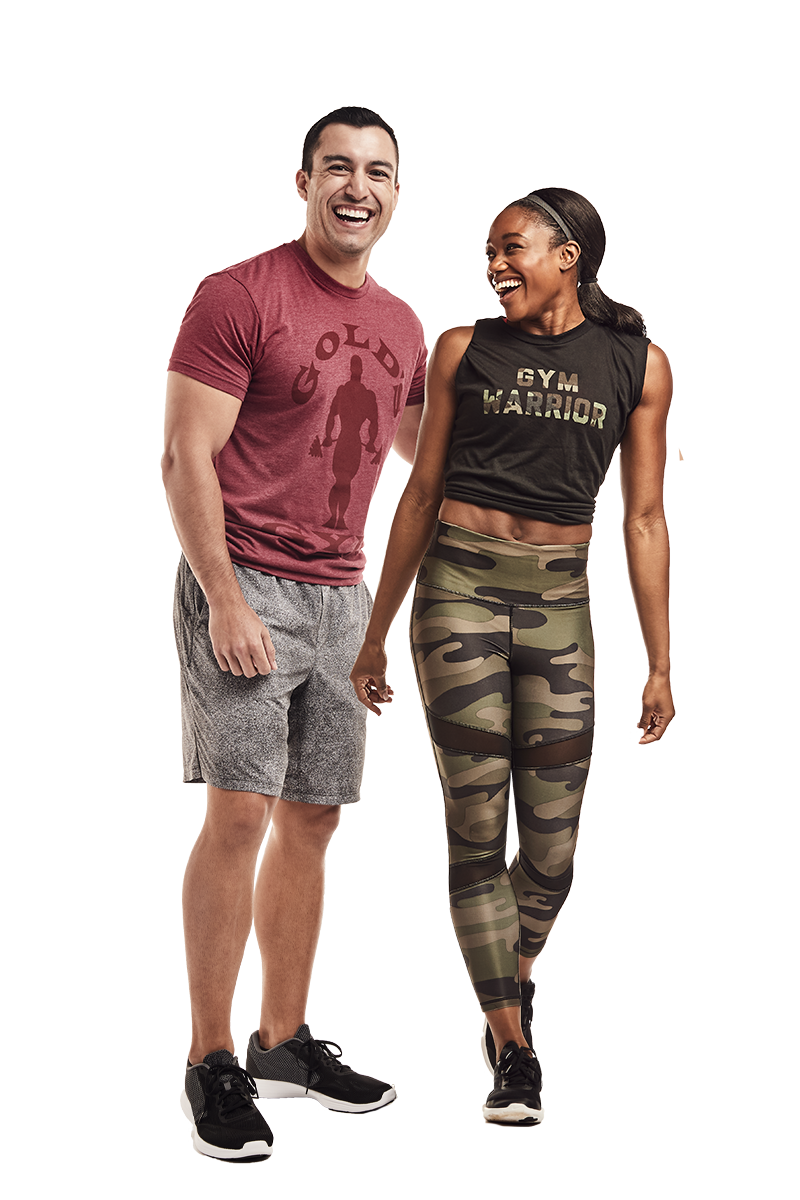 WELCOME TO GOLD'S GYM
MIDDLETOWN, NY
Since 1985, Gold's Gym has been dedicated to building a healthier Orange County. Now with two amazing gyms we have even more ways for you to discover your strength. Stop by Gold's Middletown or its sister location in Newburgh today and check out all the incredible things we have to offer, including a membership that gives you access to BOTH clubs!
TO RECEIVE INFORMATION FROM A CLUB REPRESENTATIVE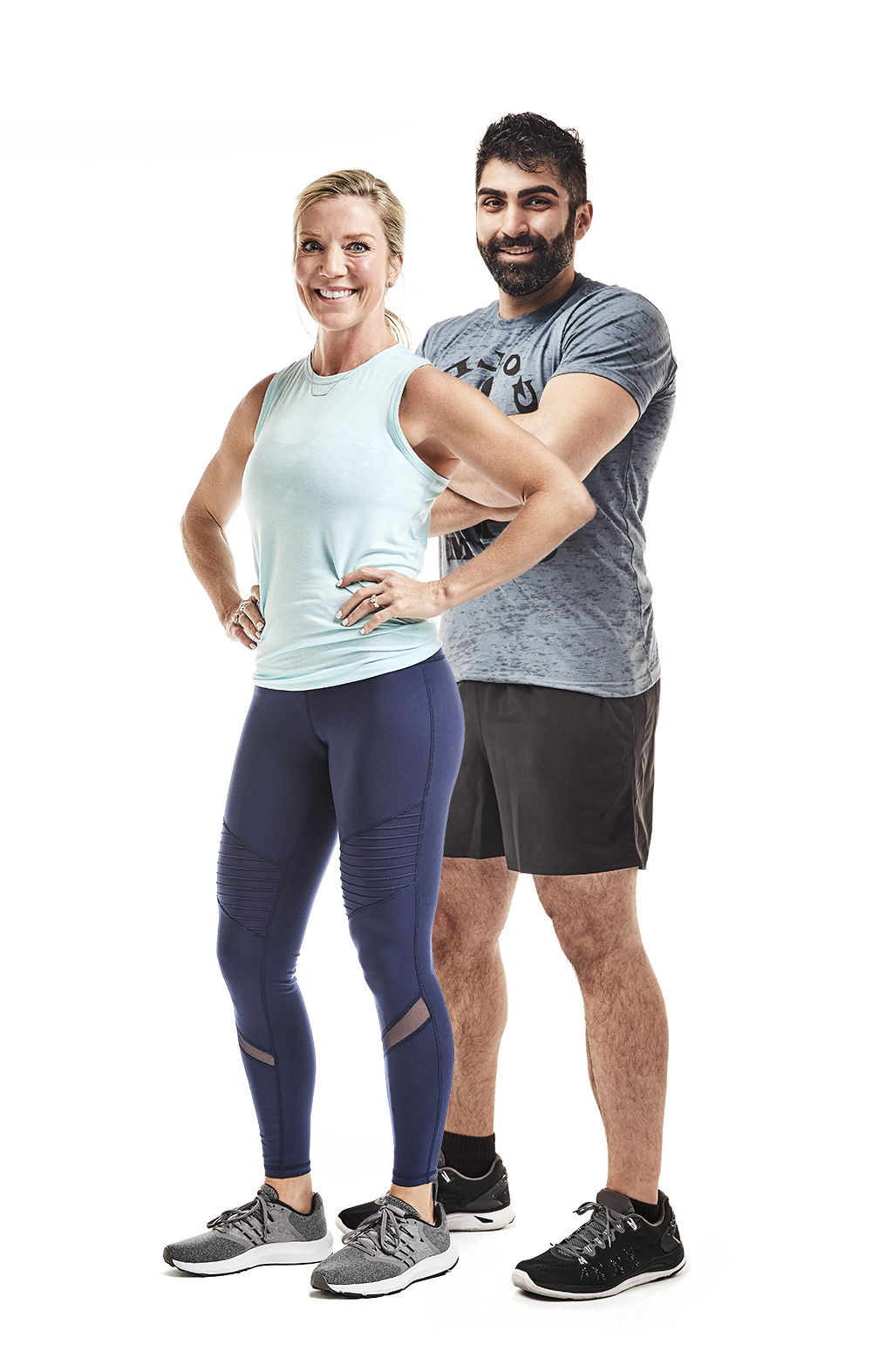 MIDDLETOWN HAS NEVER SEEN
A GYM LIKE THIS
53,000 sq. ft. health & fitness mecca!
INTRODUCING LES MILLS THE TRIP!
Our Middletown and Newburgh locations are among only nine other clubs in the country to offer this 'you have to see it to believe it' fitness experience!
THE TRIP will leave you breathless in more ways than one. Click here to learn more.
FEATURED AMENITIES
Whatever your goal or experience level, our wide range of fitness classes and offerings can help you reach your goals. And you'll join a supportive community of members who share your aspirations. All of that adds up to an experience you won't find anywhere else.
Spacious Fitness Areas
Immersive Cycling Classes
Group Excercise
Rooftop Cardio Zone
Functional Training
Cardio Cinema
Running Track
HydroMassage Recovery Zone
Located at Crystal Run Galleria Mall in Middletown (formerly the upper level of Sears), with our own exterior entrance and parking lots.
Questions?
Email Gold's Gym Middletown for further assistance at
middletown@goldsgymhv.com

Copyright © 2019 Gold's Gym. All Rights Reserved.
*Some restrictions and additional fees may apply. Call club for details.
Don't forget to check out our sister
location in Newburgh, NY!
Gold's Gym Middletown
Hours of Operation
Monday: 5:00 am - Midnight
Tuesday: 5:00 am - Midnight
Wednesday: 5:00 am - Midnight
Thursday: 5:00 am - Midnight
Friday: 5:00 am - Midnight
Saturday: 7:00 am - 7:00 pm
Sunday: 7:00 am - 7:00 pm