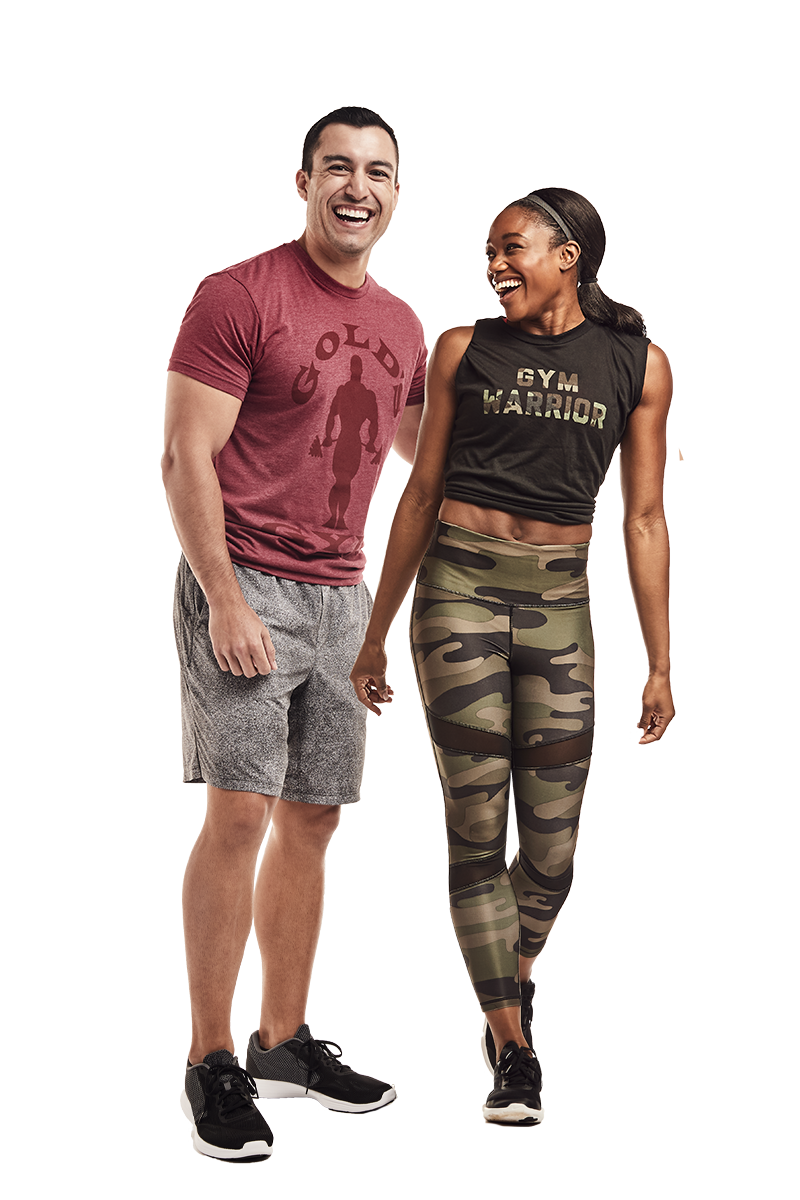 WELCOME TO GOLD'S GYM
ORANGE COUNTY FAMILY!
Since 1985, Gold's Gym has been dedicated to building a healthier Orange County. Now with two amazing gyms we have even more ways for you to discover your strength. Stop by Gold's Newburgh or Middletown today and check out all the incredible things we have to offer, including a membership that gives you access to BOTH clubs!
CHOOSE YOUR PREFERRED LOCATION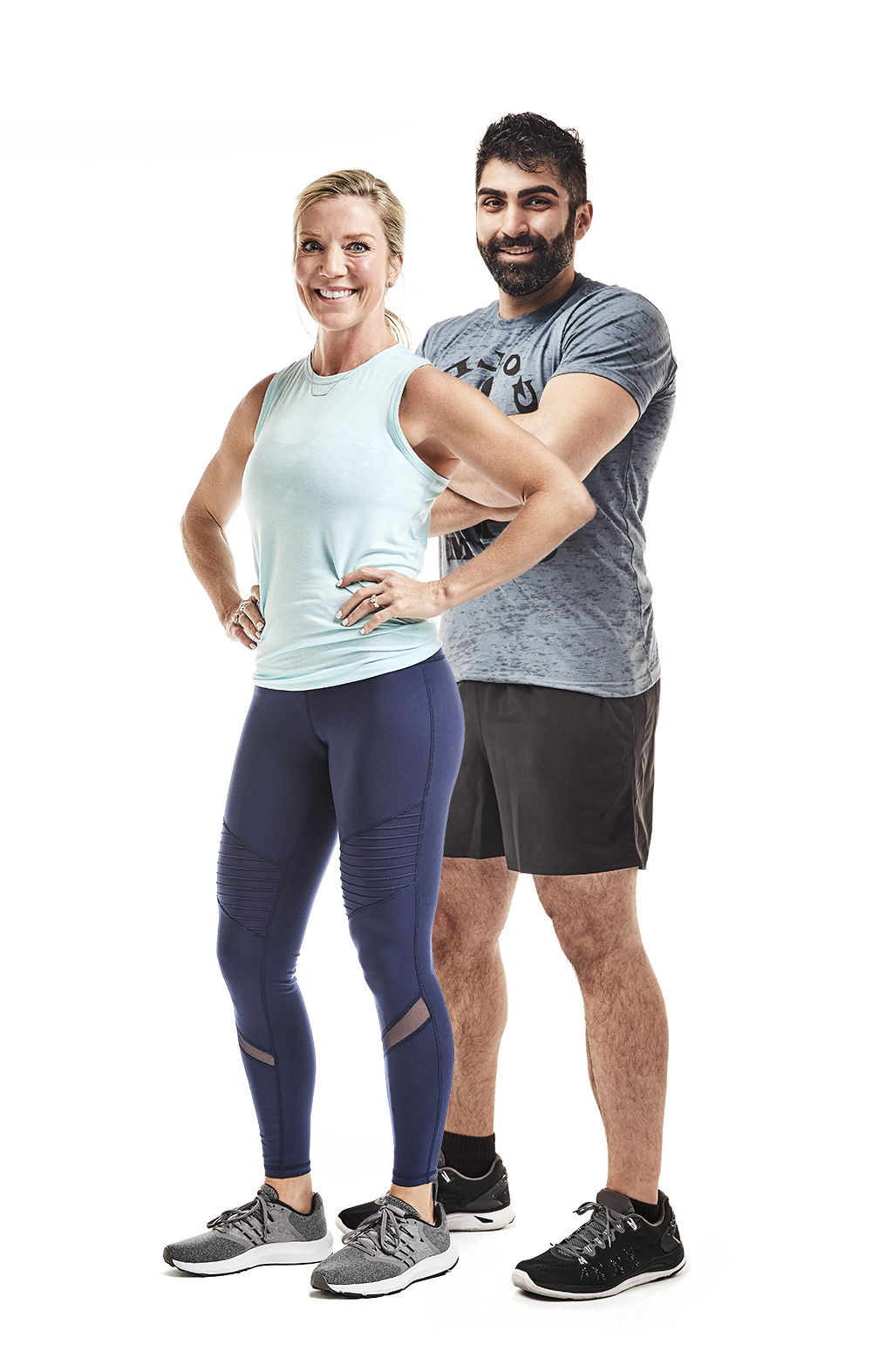 FEATURED AMENITIES
Spacious Fitness Areas
Cardio Equipment
Group Exercise
Immersive Cycling
Functional Training
Cardio Cinema
Running Track
Indoor Pool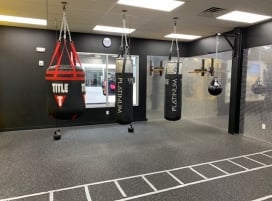 Boxing Area
Women's Only Area
Kids Club
Shake Bar/Fireplace
Yoga
Personal Training/Group Training
Locker Rooms with Saunas & Steam Rooms
Racquetball
*Additional amenities may vary by location.
INTRODUCING LES MILLS THE TRIP!
Our Middletown and Newburgh locations are
among only nine other clubs in the country
to offer this 'you have to see it to believe it' fitness experience!

Copyright © 2019 Gold's Gym. All Rights Reserved.
*Some restrictions and additional fees may apply. Call club for details. May not reflect all clubs in Orange County.